17aug9:00 pmSoul LilyMusic from the bottom of your soul9:00 pm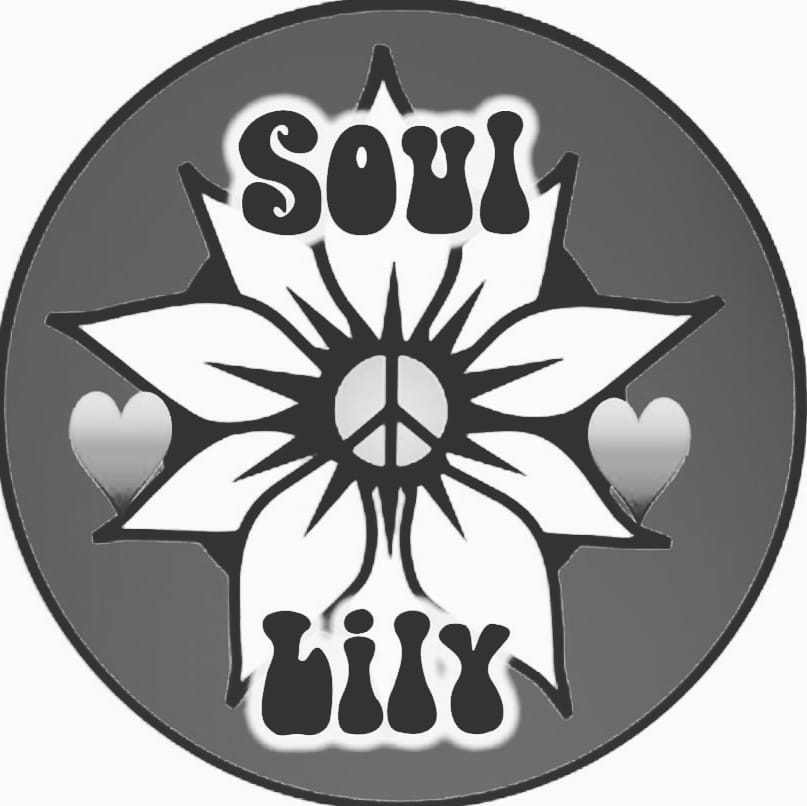 Event Details

https://soullily.com/music

The  honest & emotional expression of singer, songwriter Tracy Larson's life experiences shine through as she shares her story with you in song.  Through the years Soul Lily existed as a duo collaboration between Tracy Larson (vocals, acoustic guitar) & Eddie Clifford (lead electric guitar)  performing cover tunes along with their original music.  At the prompting of friends & loyal fans, Tracy and Eddie decided to go in full band mode. She faced a few challenges along the way searching for  like-minded musicians who understand what Soul Lily music is all about, Finally enter Mike Kelton (drums) & Carlos Pineda (bass), and suddenly the groove factor soared . The culmination of the four of them produces a groovy, funky, bluesy, folky, sometimes southern and/or county rock sound that's very appealing. It is obvious these musicians are all connected through the music & it resonates with the audience. This music is definitely soulful and you will feel the vibe , groove and energy .