13mar9:00 pmPeter SinclairCountry 9:00 pm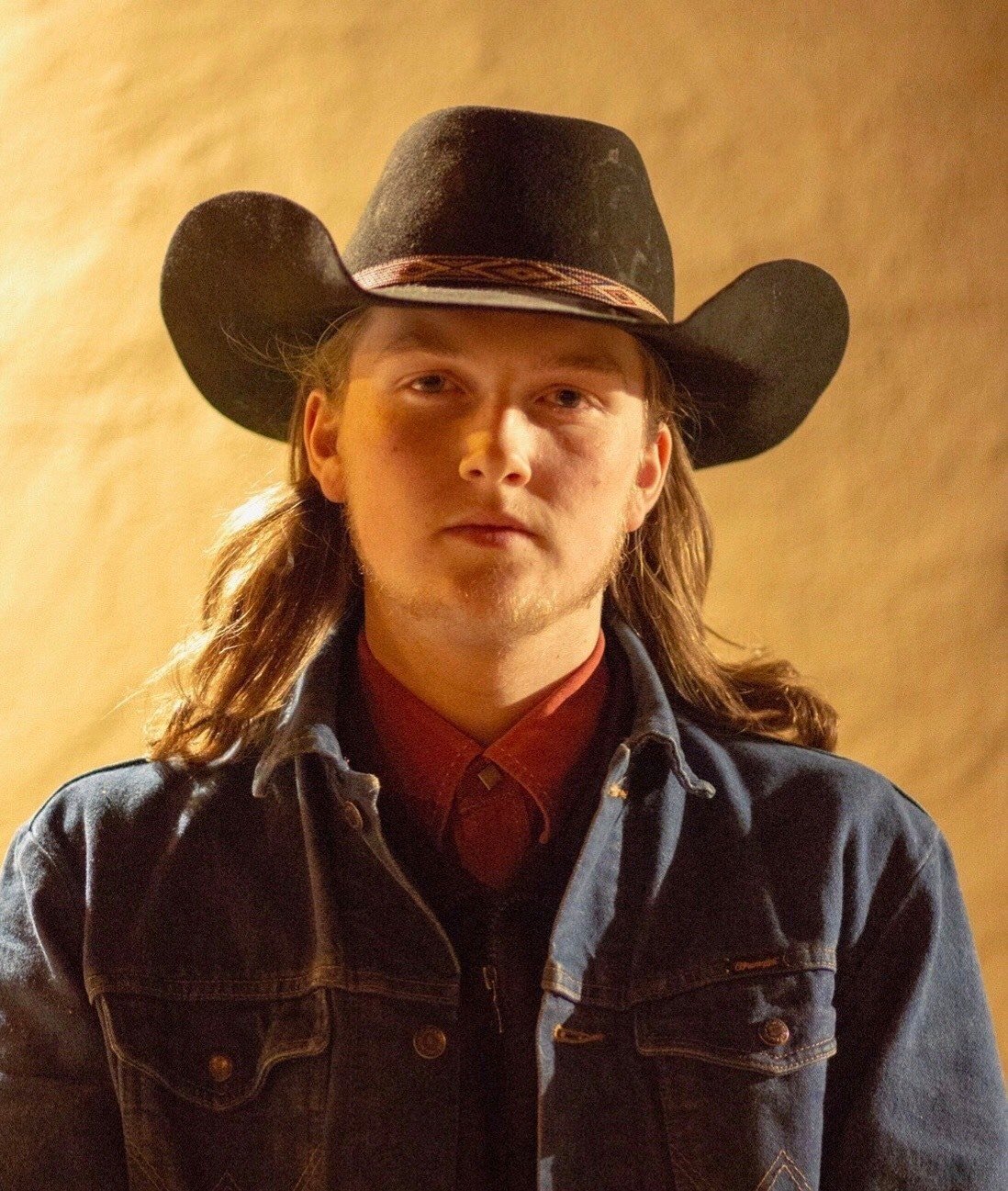 Event Details

https://www.facebook.com/PeterSinclairMusic

Peter Sinclair, 18 years old, is born and raised in Currie,TX near Wortham and Corsicana. He masterfully plays over 14 instruments but his primary performance instrument is guitar. His voice is resonating and memorable. His genres range between Americana, Red Dirt Country, Country, Texas Swing and Southern Rock. He has at least 15 original compositions and also performs a crowd pleasing roster of over 500 cover songs and takes customer requests. Peter knows and completely understands that venues depend on him to fill seats and boost sales. He keeps the crowd engaged with humor and inclusiveness. He is a solo artist but he is an entertainer in every sense of the word who provides an experience and show. His nature is lighthearted, comical and pleasant and his music is soulful. It is clear that he is passionate about his music and appreciative of his fans and venue opportunities.