Bradley Sherrer
05jul9:00 pmBradley Sherrer9:00 pm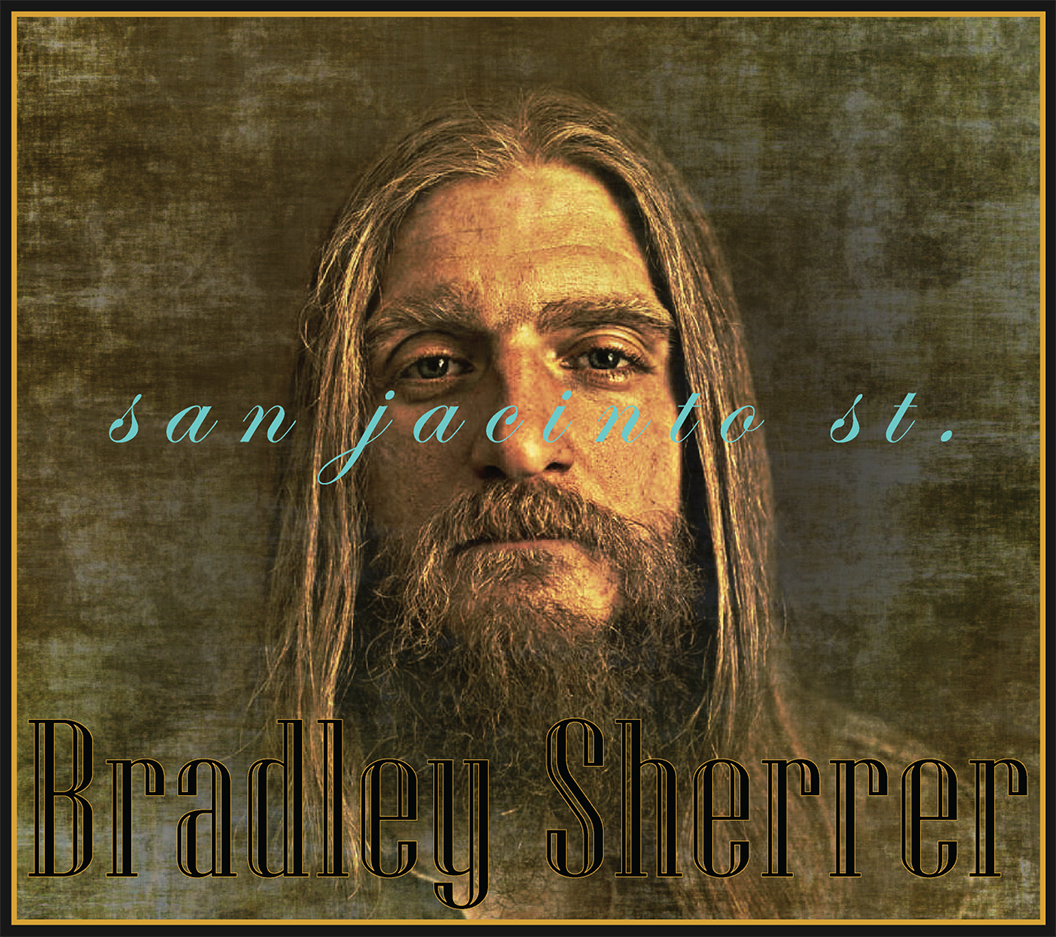 Event Details

"I wrote Southwest Texas Getaway as kind of a 'Ha ha! I live in a vacation destination' after moving to the Texas Hill Country from Houston. I love my friends and family there, but being out in the middle of nowhere has an effect on the mind that city life, hell even suburban life, can't compare to."

Just take this for example, from Southwest Texas Getaway "…and get away to a Southwest Texas kind of place, like the one Miss Lorie lived in years ago." That's as good a nod to his Texas roots as there ever was, and honest. "I like not being able to see street lights at night. If the traffic lights aren't flashing yellow after the sidewalks are rolled up, the town is just too damn big."

There is lots of highway and interstate to cover between the middle of nowhere and anything worth driving for as a resident of the Texas Hill Country, and that's where Bradley gets bitten the most: on the road.

"Tonight," another song about the road, "and Texas Country Blues were both birthed behind a steering wheel," is an offering of the kind of dialogue you can expect from an acoustic show. "They started as silly ideas between leaving and getting there as they all do," he says.

What you see is what you get. There's no auto-tune or digital polish or makeup or any gimmicks. No pretentious "I'm smarter than the listener" type lyrics. Just simple music.

With the release of "San Jacinto St.", his first studio produced album after several years of self-recording, Bradley is hoping to run the wheels off of a tour schedule.