A GREAT PLACE TO UNWIND AND SOCIALIZE
GOOD MUSIC. COLD DRINKS. WONDERFUL FOOD.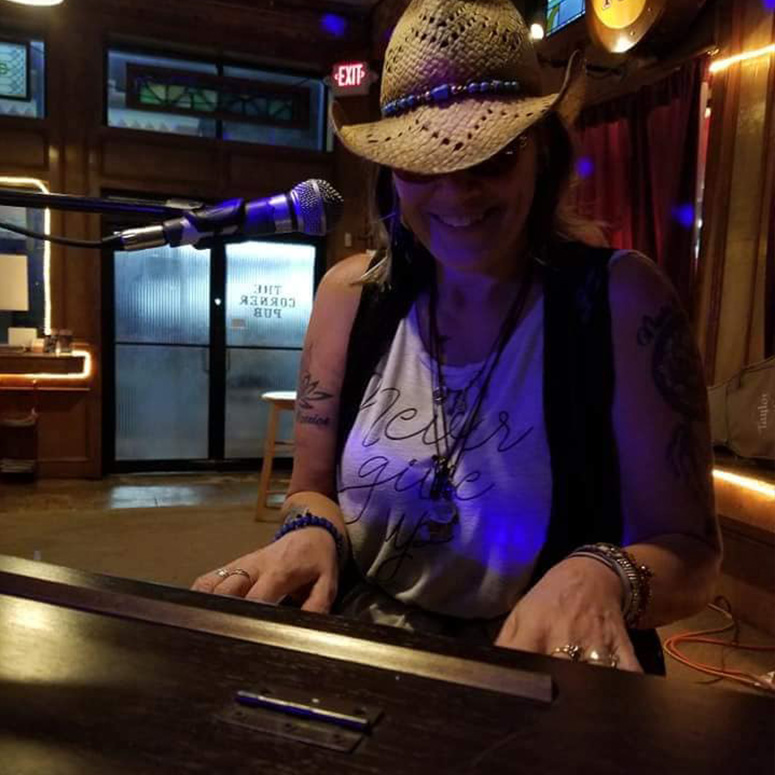 Right in the heart of down town Conroe you will find your home away from home. We have great food and bartenders that know how to make you relax and forget your worries. The Corner Pub is simply the best place in town to unwind and socialize featuring some of the most talented musical artists in the south.