25apr9:00 pmRyan Pinnick9:00 pm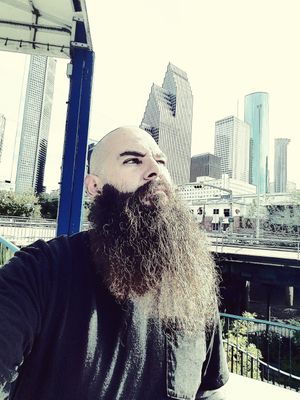 Event Details

Ryan is a full time Solo/ Duo Acoustic performer in the Houston area that can bring can life to any type of special occasion. He is very good at reading a crowd and can play up beat or  chill music depending on what the customer and/or crowd wants. He plays a wide variety of hits from the 70's , 80's and 90's and a multitude of genres including : Classic Rock, Pop, Easy Listening , Top 40, Alternative and… three country songs.
At wine bars, clubs, casinos and restaurants you will hear him playing everything from Jim Croche to Depeche Mode  .. He might even throw some Brittney Spears or Vanilla Ice in there!
He also occasionally loops his guitar to play lead, bass and percussion over his amazing arrangements. Truly a one man band!